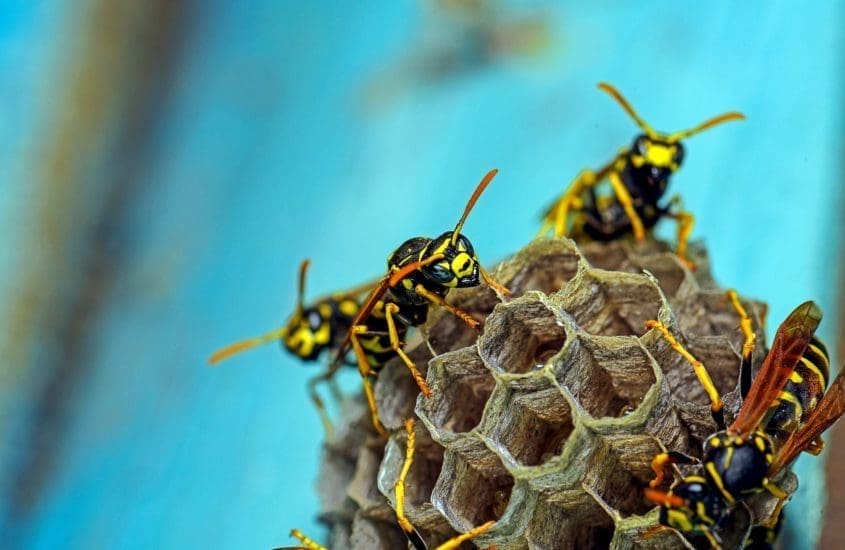 Professional Wasp Removal Control Services in Brisbane by D-Tec Pest Solutions
Professional Wasp Removal Control Services in Brisbane by D-Tec Pest Solutions
Do you feel uneasy due to wasps around your Brisbane home? If so, you're not alone. Wasps can quickly turn a calm environment into a nerve-wracking one. And when you face this, you don't just need a quick fix. You need the best wasp removal control. That's where D-Tec Pest Solutions steps in, offering top-notch wasp nest removal.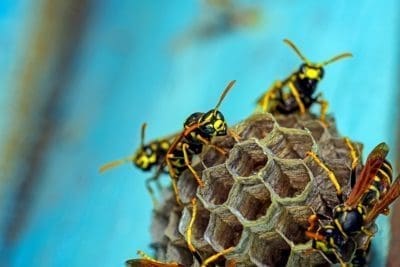 Why Removing Wasps in Brisbane is Essential
Australia is home to over 10,000 wasp species. However, only a few pose a threat to us. In Queensland, we often see:
Common wasps
German wasps
Red wasps
Hornets
And more
Bees are great for nature, but wasps? They can be a big problem. They can sting, and some people even have bad reactions to these stings.
How to Know if Wasps Are Around
To get rid of wasps on time, keep an eye out for:
Flying bugs with long wings and yellow bodies.
Nests, which means you need wasp nest removal soon.
Buzzing sounds, more so when many bugs fly together.
Holes in wood, showing they might be nesting.
See these signs? It's time to call a wasp exterminator. And who better than D-Tec Pest Solutions?
Why Pick D-Tec Pest Solutions for Wasp Problems in Brisbane
Our way of handling wasp problems stands out:
Checking Everything: Our team looks at your place, finds out the kind of wasp, and how big the problem is.
Making a Plan: With what we find, we make a clear plan for wasp removal.
Getting Rid of Wasps: Using good tools and safe ways, our team takes care of the problem.
Tips to Stay Wasp-Free: After we help, we give you tips to keep wasps away.
Safety is our top goal. We make sure our wasp removal is safe and follows all rules in Australia.
Common Questions – D-Tec Pest Tips
How can we stop wasps from making nests at home?
To keep them away:
Check your place often, close any small holes or gaps.
Look at hidden spots, like walls or roofs, for any wasp signs.
For the best and safest wasp removal in Brisbane, D-Tec Pest Solutions is here for you. Contact us or call now for a free quote on 1300725758 or 0433420011.
https://d-tec.com.au/wp-content/uploads/2023/10/Depositphotos_609968540_XL-scaled.jpg
1709
2560
Tanya Glancy
https://d-tec.com.au/wp-content/uploads/2020/10/D-tec-logo-horizontal-transparent-HiRes.png
Tanya Glancy
2023-10-31 17:31:11
2023-10-31 17:31:46
Professional Wasp Removal Control Services in Brisbane by D-Tec Pest Solutions