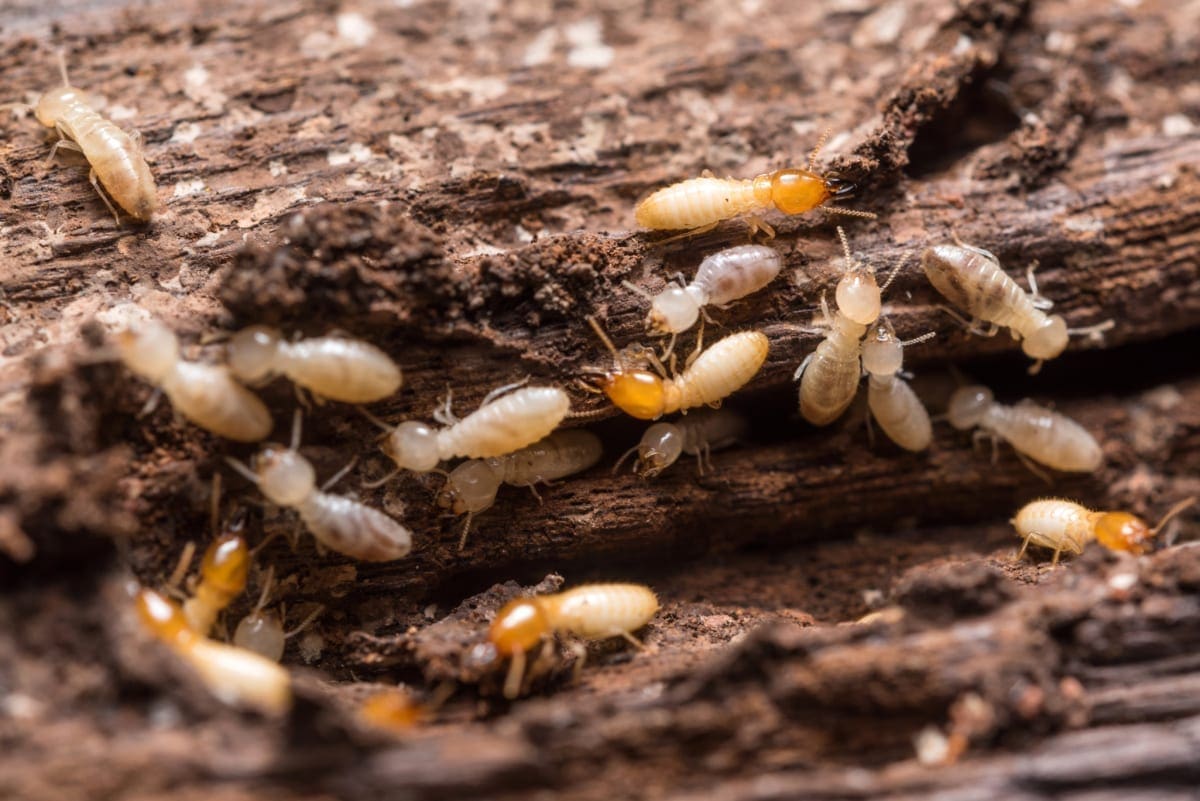 A lot of our avid Gardeners ask what do you do if you find Termites in Garden or your yard? Before we advise what else to do, we need to explain why they are there. To effectively control Termites, you need to understand what is attracting them to your property. Below we list why you may have them in your Garden.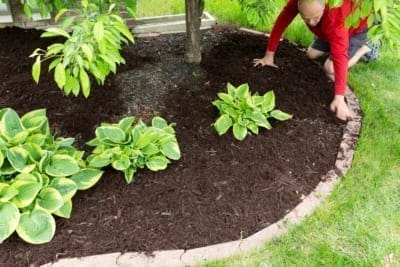 Why are there Termites in garden or yard
It is important to know why there are Termites in garden or on your property. As Termites have a highly organised infrastructure, they work 24 hours a day, 7 days a week to search for food and moisture which is why you may find them in your garden. It is important to know what Termite susceptible materials and moisture are around your house and yard. Some of these areas include:
Termites in Trees and Stumps
Unfortunately Termites in trees and stumps are prime sites for subterranean termite nests. You should be aware of in particular any 'dead' trees or stumps and remove them as Termites feed on the dead timber. As they are natural forest recyclers, they will use this as a food source or a nest sight.
Finding Termites in Retaining Walls and Fences
Whenever possible, use non-susceptible materials such as formed concrete materials for retaining walls, metal support posts for timber fencing or construct with termite resistant components. Remember, any timber in ground contact is a potential food source and possible nest sites for Termites.
Termites in Gardens
If you want to reduce Termites in the garden, think about the position, make sure it is not abutting the house or covering the weep holes. Consider what its construction is going to be, anything made with timber is a risk where as concrete is a safer option. We recommend using non-conducive products such as pebbles or river rock as they drain well.
Watering Systems and Moisture attract Termites
Moisture is one of the most contributing factors when a house has been attacked by Termites. Rain, watering systems, hosing, air-conditioning and hot water system overflows, faulty plumbing, faulty guttering and pipes are areas that must be monitored or maintained. Make sure you remove any pooling water, fix any leaky watering systems and reduce moisture in your yard.
What to do if you find Termites in your Garden or Yard?
If you find Termites in your Garden or Yard then don't disturb them. To effectively treat and control them, you need to know what sort of species they are, what damaged they have done, exactly where are they located, what is the best method to treat them. The Technician also needs a certain amount of the colony to be able to treat them effectively, if they are underground there is a method to control them.
Our D-Tec Pest Solution Technician's are highly trained and licenced to treat and control Termites in your Garden or Yard. We can provide you with the best effective method to help protect your property from Termites in Garden or Yard, call now on 1300725758.
https://d-tec.com.au/wp-content/uploads/2021/06/Depositphotos_91413028_xl-2015-scaled.jpg
1709
2560
Tanya Glancy
https://d-tec.com.au/wp-content/uploads/2020/10/D-tec-logo-horizontal-transparent-HiRes.png
Tanya Glancy
2021-06-14 15:35:06
2023-05-25 20:49:30
What to do if you find Termites in Garden or your Yard